liner notes:
Professional : Not so much hardcore coding. Spent a lot of time figuring out how to make this Asia trip happen. I actually called the Japan embassy. Still plotting and scheming on making it happen. Need to get it figured out this week so I can apply for a visa. Also took a look at some code that I'll be updating.

Personal : Last night, I went through some tracks for the radio show. I worked on my side project some. Then I spent a couple of hours before bed to study Kanji. I'm getting it… slowly.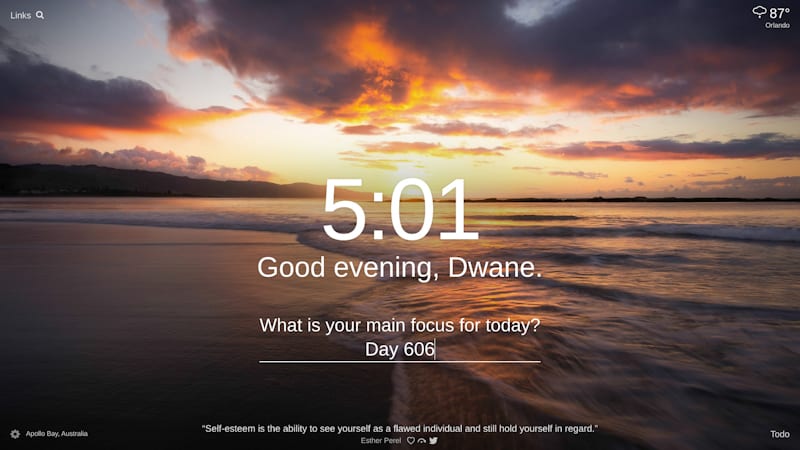 Going to do some more research for a plan to visit Japan and send it off to a co-worker in Singapore so they can check it out when they are working. Then I'll go through some tracks for the radio show. Study more Kanji and do a review. Maybe watch some anime?
Have a great night!
peace piece
Dwane / conshus
https://dwane.io / https://HIPHOPandCODE.com